Advancing with Purpose
Since the day we opened our doors in 1912 as a family-owned and operated cedar and lumber company, we've looked for ways to help people live better. In the spirit of better living, we've launched Marvin Replacement to bring our superior products and craftsmanship directly to your home to help you live healthier and happier. Your project will be carefully managed by a Marvin Replacement expert every step of the way for a personalized, thoughtful, and exceptional experience.
The Marvin Replacement Difference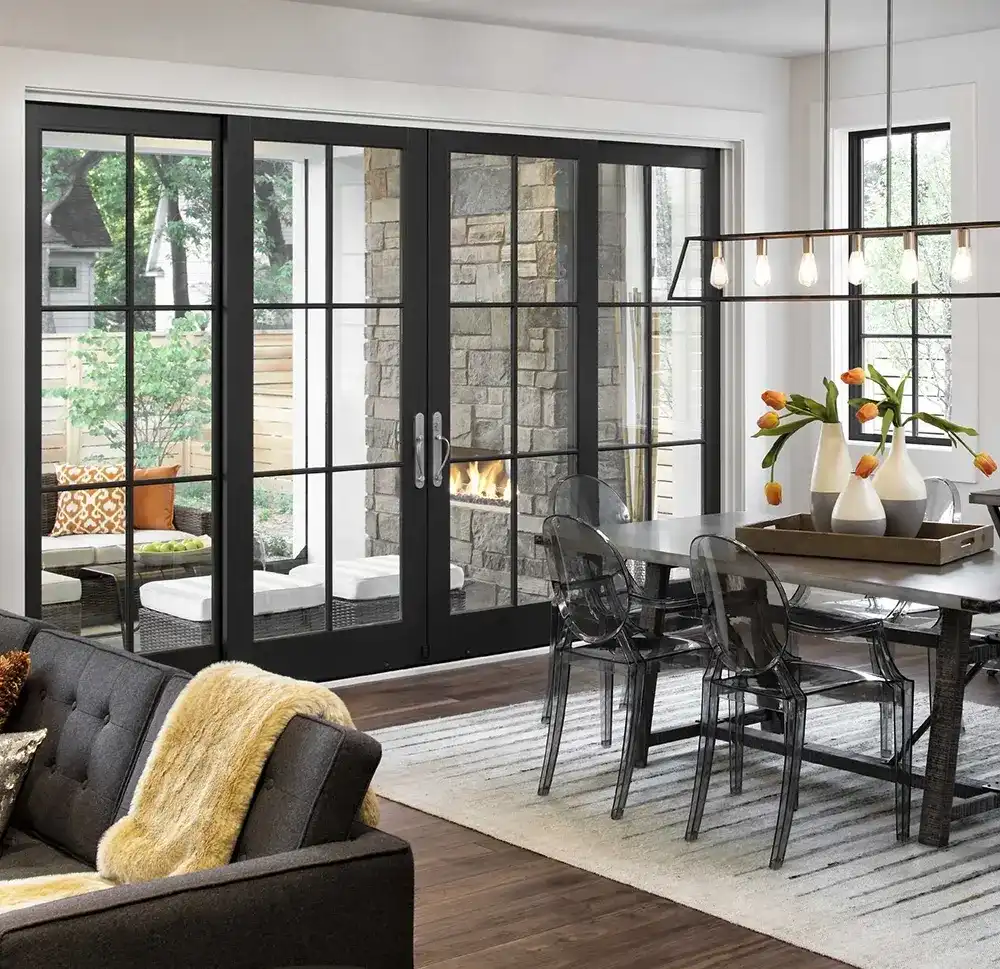 Replacing your windows and patio doors can be daunting, with many vendors to choose from, and dozens of choices to make. Here's what separates Marvin Replacement from the rest of the pack.
Installation is an easy and hassle-free experience. Our dedicated team handles it all for you, and makes sure you're satisfied.
Marvin Replacement products are all built using Ultrex® Fiberglass for long-lasting performance and timeless design.
All of our products are backed by our warranty for as long as you own your home.
A NATURAL CONNECTION
Warm sunlight, fresh air and a connection to the natural world can instantly change the mood of a home. We design our windows and doors so families can feel healthier and happier in their homes.
Thoughtful Details
We are committed to design that is as functional and intuitive as it is beautiful. Our windows and patio doors deliver quality you can see, touch, and feel, beauty that brings joy, and performance that stands the test of time.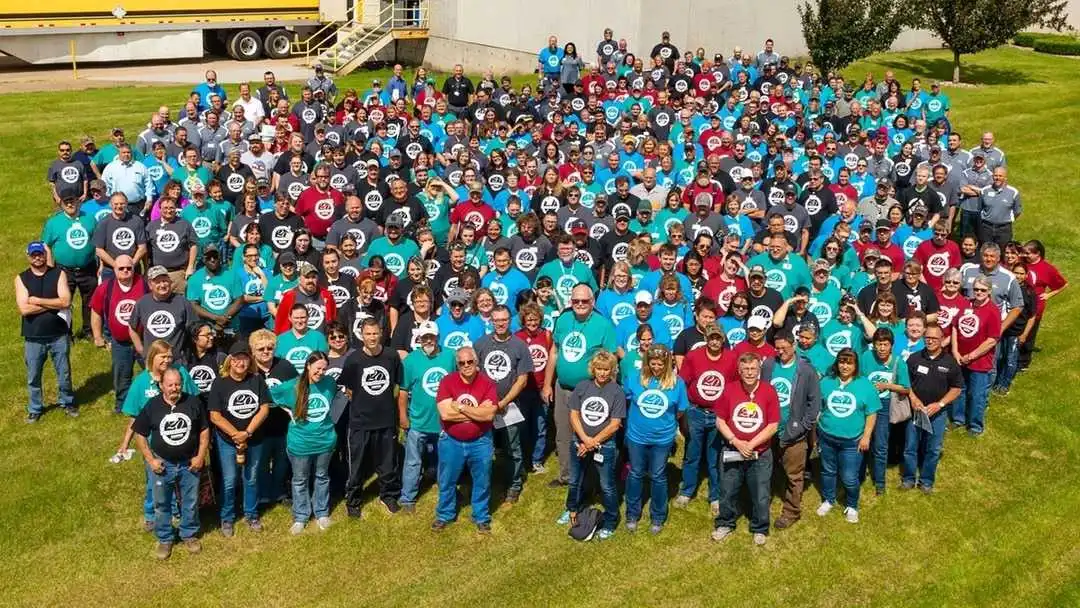 BUILDING COMMUNITY
We put people first—not just in how we design, but in how we build for the future. We commit to long-lasting and trusting relationships with our employees, customers, partners and communities, and are there for them when they need us most.
COMMITTED TO SUSTAINABILITY
We're used to taking the long-term view, and we recognize that a serious commitment to sustainable operations is just good business. We are committed to sustainable business practices, both for the environment and for the communities in which we operate.

At Marvin, sustainability goes beyond "green" business practices, including implementing environmentally-friendly manufacturing processes and building sustainable communities across the United States, where Marvin products are manufactured.
A recognized leader
We don't set out to win awards, but we are honored when we do.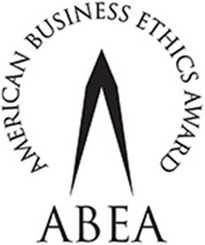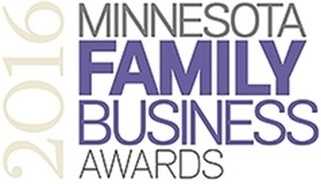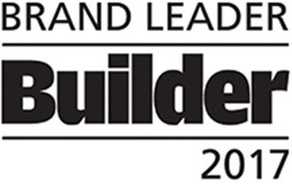 "TOGETHER, WE CAN HELP PEOPLE LIVE BETTER THROUGH BEAUTIFUL DESIGN AND EXCEPTIONAL QUALITY."
- PAUL MARVIN CEO
Schedule your free consultation
If you're ready to get started, discuss your replacement window and door options with a Marvin Replacement design consultant. We're here to answer any questions you may have, and help make your project easy.
Schedule Your Consultation