Our Marvin Heritage
Since the day we opened our doors in 1912 as a family-owned and operated cedar and lumber company, we've looked for ways to help people live better. In the spirit of better living, we've launched Marvin Replacement to bring our superior products and craftsmanship directly to your home to help you live healthier and happier. Your project will be carefully managed by a Marvin Replacement expert every step of the way for a personalized, thoughtful, and exceptional experience.
The Story of the Yellow Rose
In 1968, when Colle McVoy was hired as Marvin's first advertising firm, Marvin was just a small company with the right idea.
Marvin Windows replaced the name Marvin Millwork. A stacked "MW" graced by a yellow rose became the new logo. The flower gave rise to a new advertising slogan, "Built for northern winters and southern charm."
Marvin's yellow rose has remained from its inception, representing the strength and beauty Marvin windows and door provide. Today, with the passage of time and as the company has evolved, the rose has become synonymous with Marvin. Current CEO Paul Marvin reflects, "It's a singular symbol that represents everything Marvin is today ... our purpose, values, proud history, and shared future."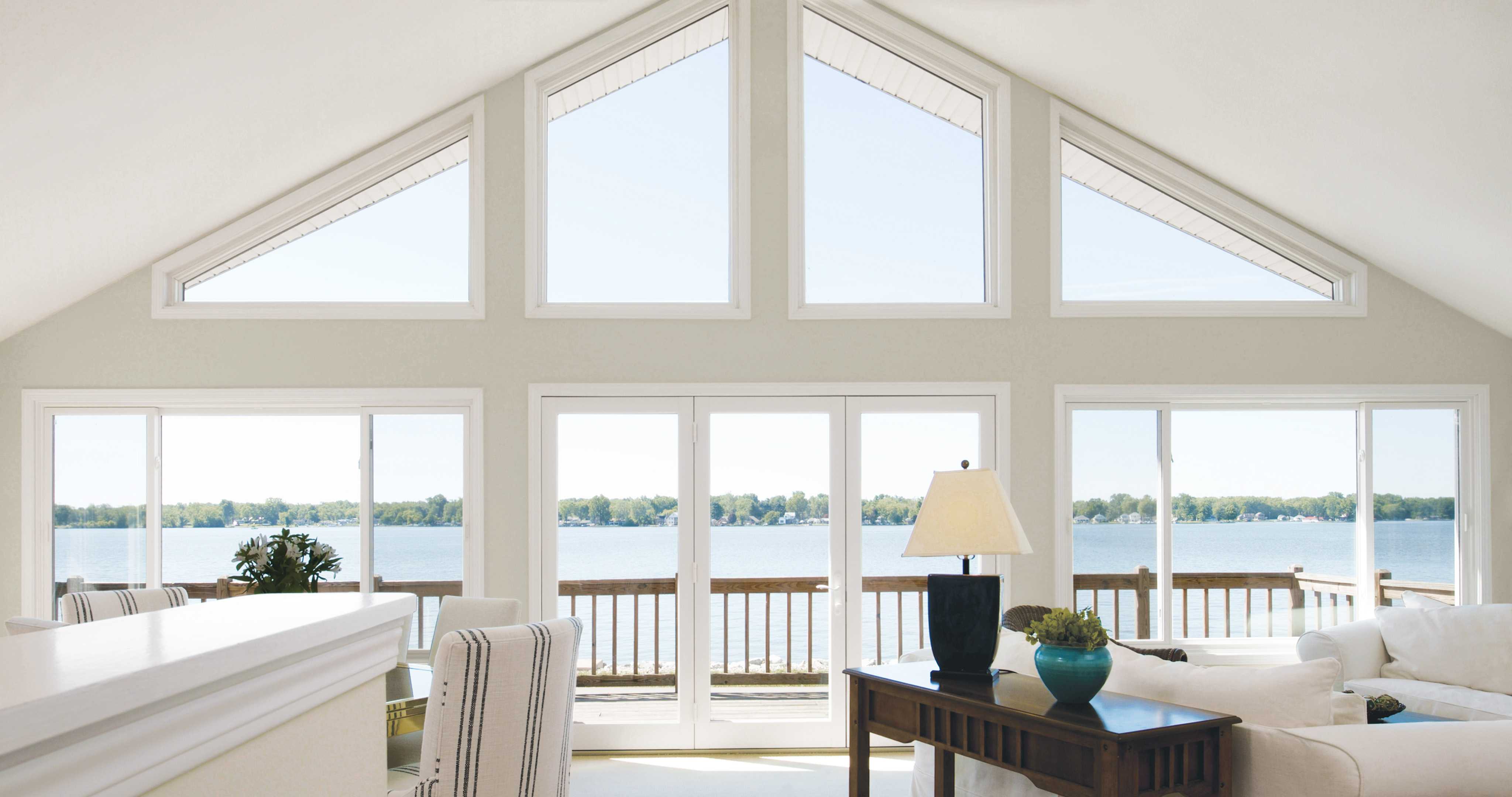 Better Living
We want to inspire better living in your home and we design our windows and doors with that mind. We value the importance of natural light in a home and have crafted our windows and doors to provide bigger views because we can have slimmer frames due to the strength of our Ultrex® fiberglass material.
Expansive outdoor views help connect us to nature and we embrace indoor-outdoor living with our innovative windows and doors.
View Our Windows
Our Values
Do the right thing.
Be stronger together.
Think differently.
Raise the bar.
Believe it's possible.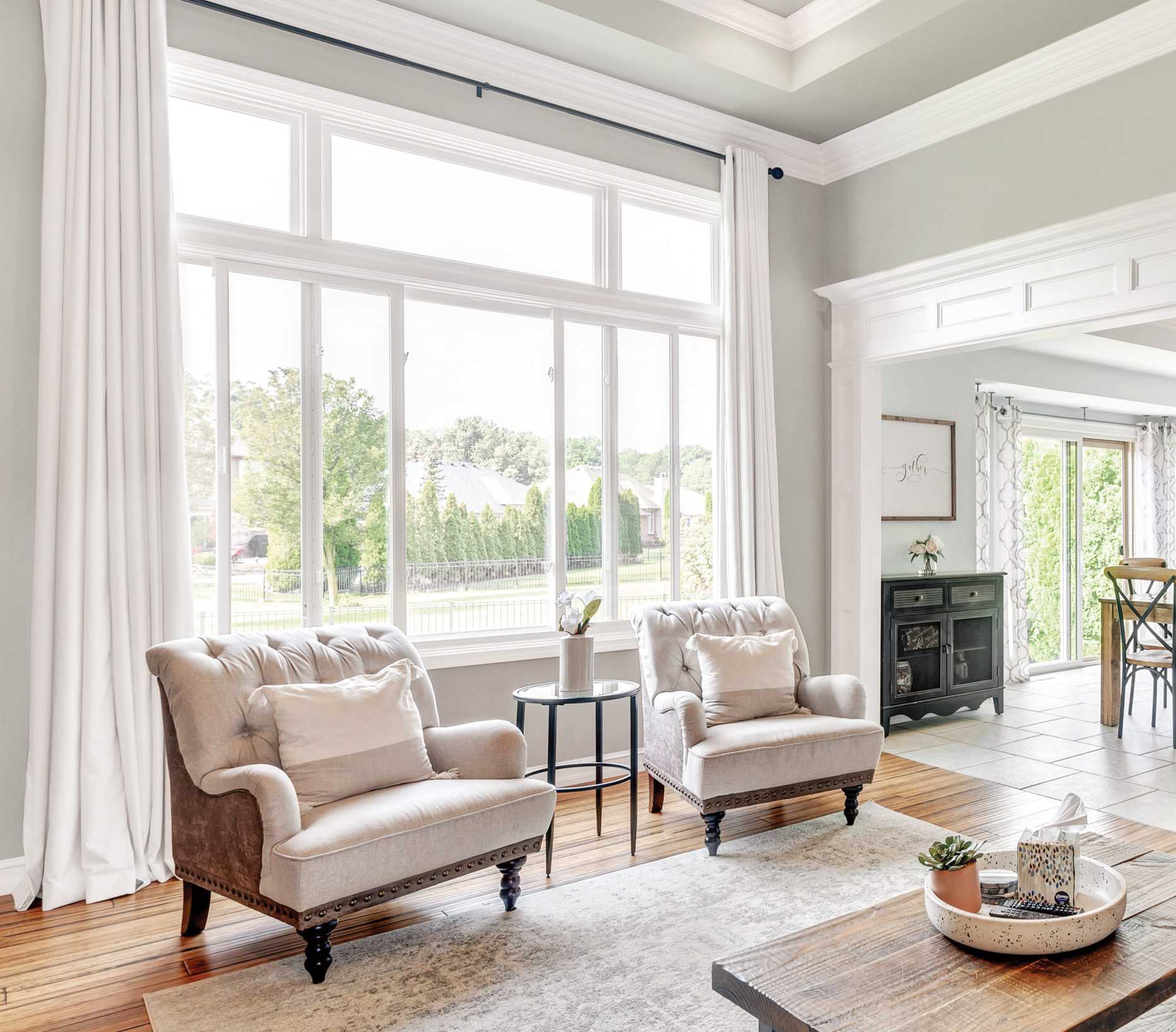 A Natural Connection
Warm sunlight, fresh air and a connection to the natural world can instantly change the mood of a home. We design our windows and doors so families can feel healthier and happier in their homes.
Thoughtful Details
We are committed to design that is as functional and intuitive as it is beautiful. Our windows and patio doors deliver beauty that brings joy, quality you can see, touch and feel, and performance that stands the test of time.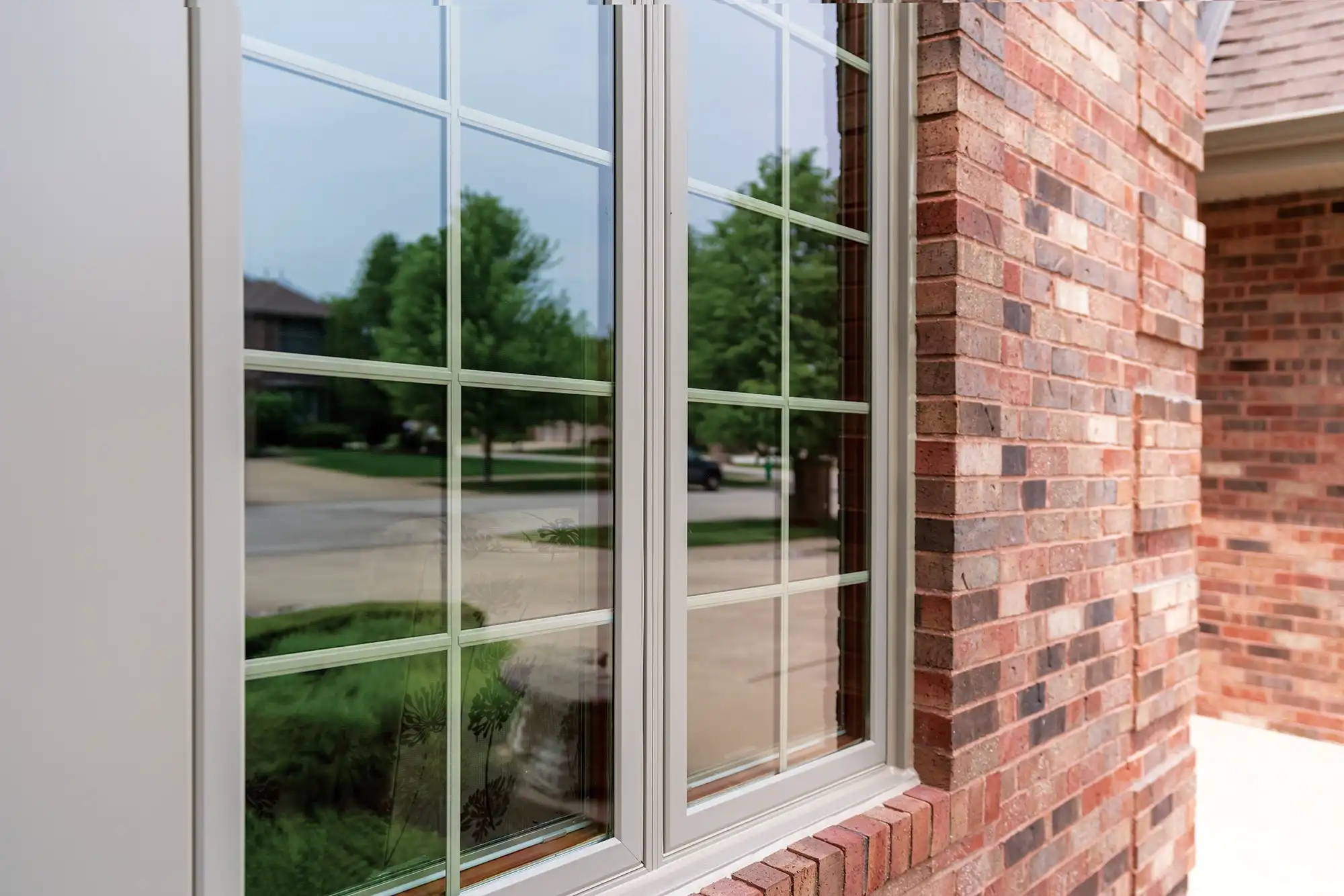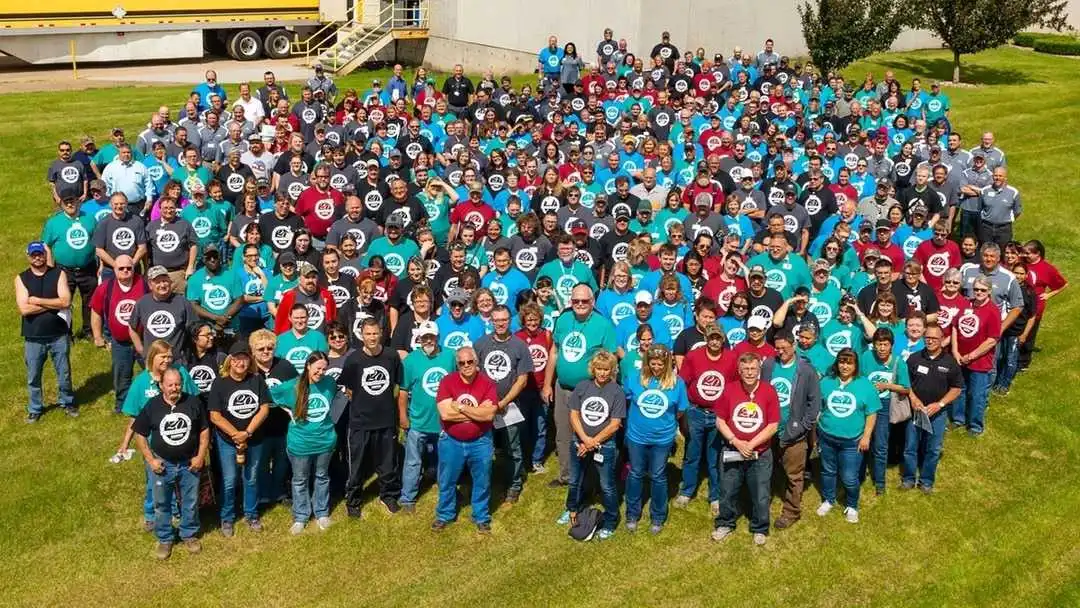 Building Community
We put people first—not just in how we design, but in how we build for the future. We commit to long-lasting and trusting relationships with our employees, customers, partners and communities, and are there for them when they need us most.
"Together, we can help people live better through beautiful design and exceptional quality. "
- Paul Marvin CEO
A RECOGNIZED LEADER
We don't set out to win awards, but we are honored when we do.
Schedule your free consultation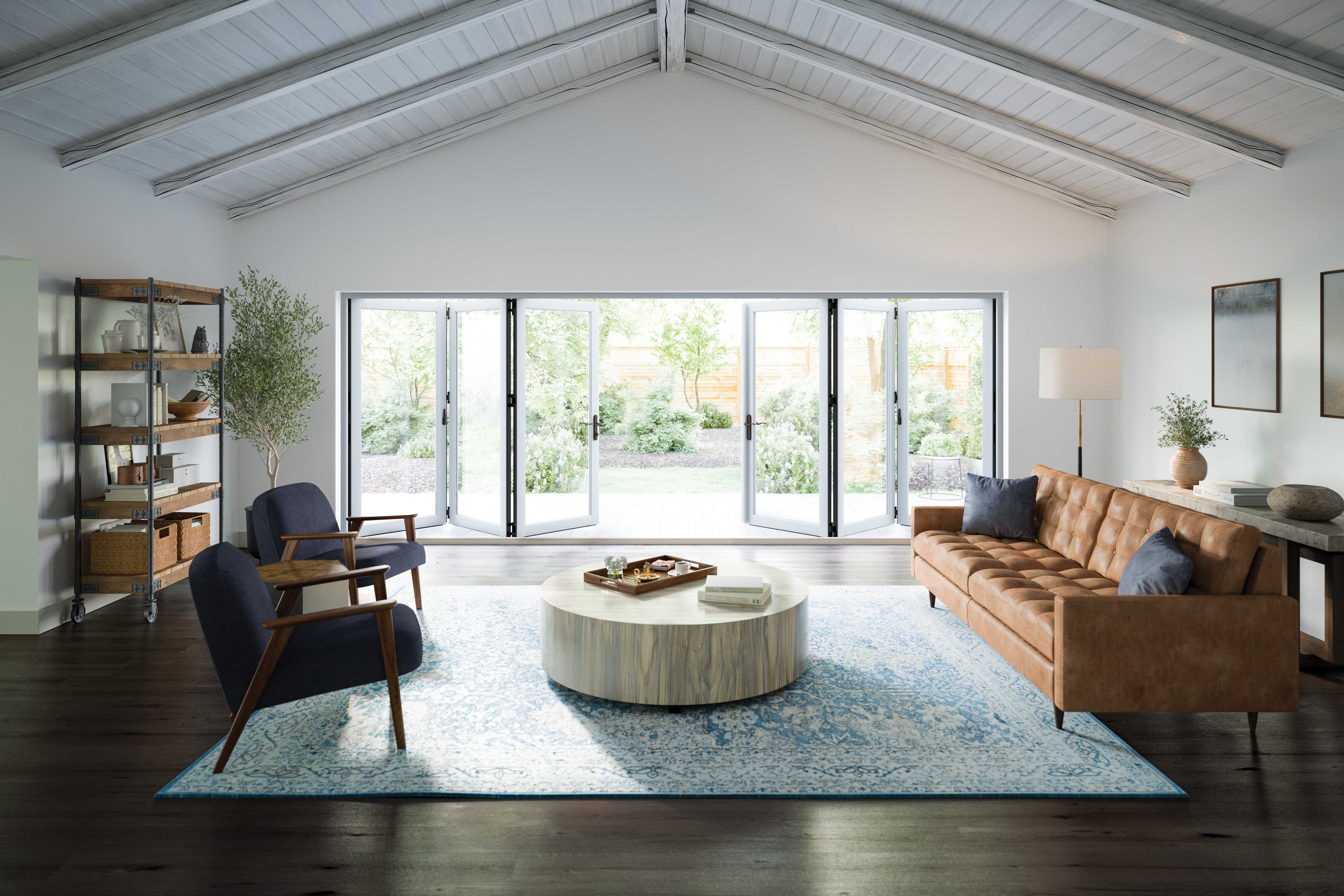 If you're ready to get started, discuss your replacement window and door options with a Marvin Replacement design consultant. We're here to answer any questions you may have, and help make your project easy.
Schedule Your Consultation