You're Invited to Take 25% Off
Get started on a new project and take advantage of our Friends + Family Event by scheduling a design consultation below.
Friends + Family Event
Earn 25% Off Your Next Project
Expand better living throughout your home with a new window or door project during our Friends + Family Event.
Take 25% off a new project and refer a friend or family member to Marvin Replacement so they can take 25% off a project of their own.
Pass your referral code on to a friend or family member so they can take advantage of 25% off a project from now until December 31, 2022, and you can earn a $400 Amazon gift card when they choose Marvin Replacement.
See Terms and Conditions
Replacement Windows
Browse our complete replacement window collection to learn how Marvin Replacement fiberglass windows offer durability, style and strong performance.
See All marvin replacement windows
Window Types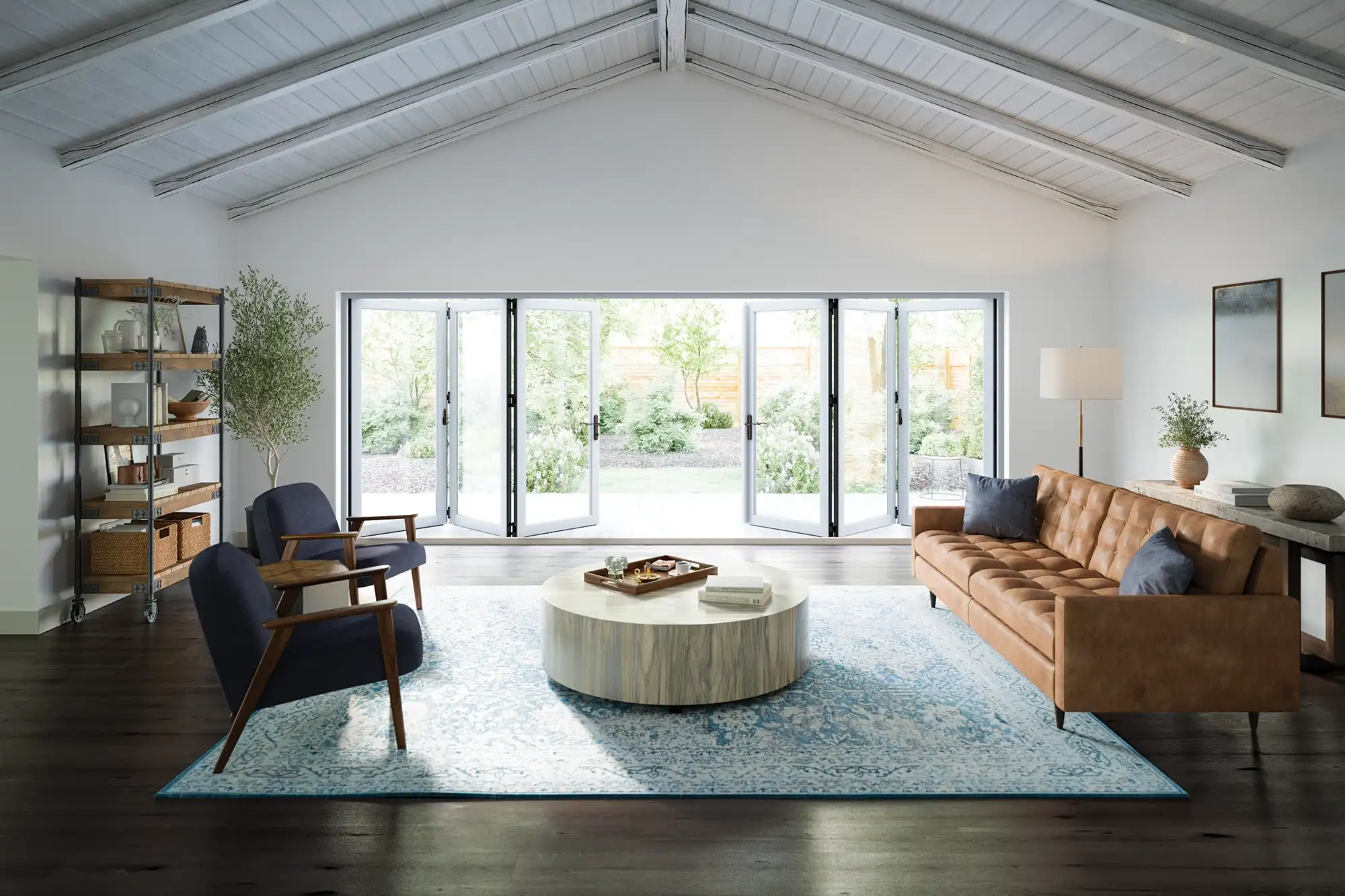 Replacement Patio Doors
Patio Door Types
A Legacy of Better Living
Since our founding more than 100 years ago we've sought to provide better living to people the best way we can. We continue to prioritize providing a personalized approach with custom-designed windows and doors that best fit your home.
Get Started on your project