Window And Door
Knowledge Center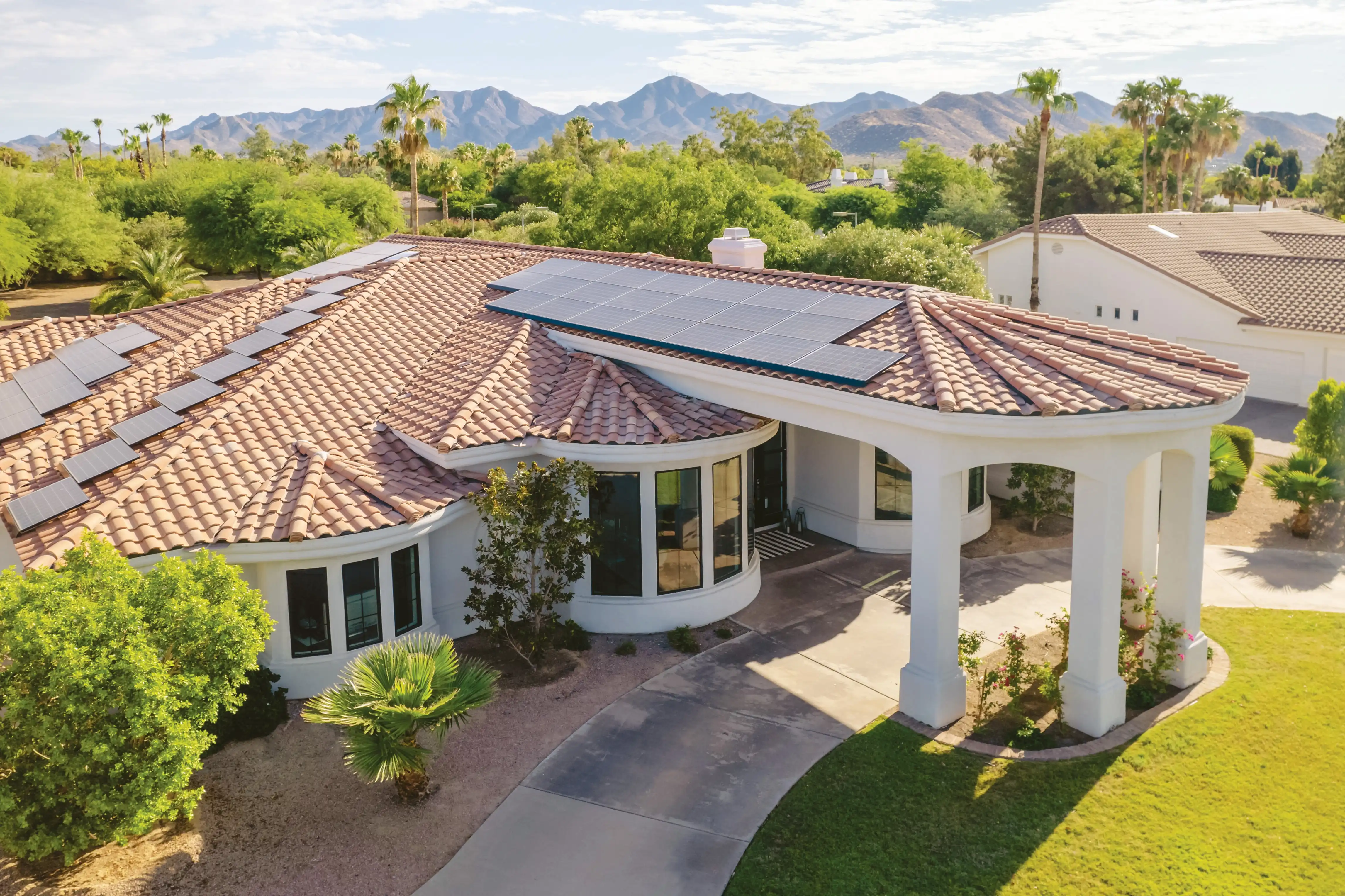 11 Home Styles That Feature Lots of Windows
Craving more natural light in your home? For each home style, there is a window type that works best to capture more natural light and add style to your home. We've outlined ones that fit best.
View Homes with Stunning Windows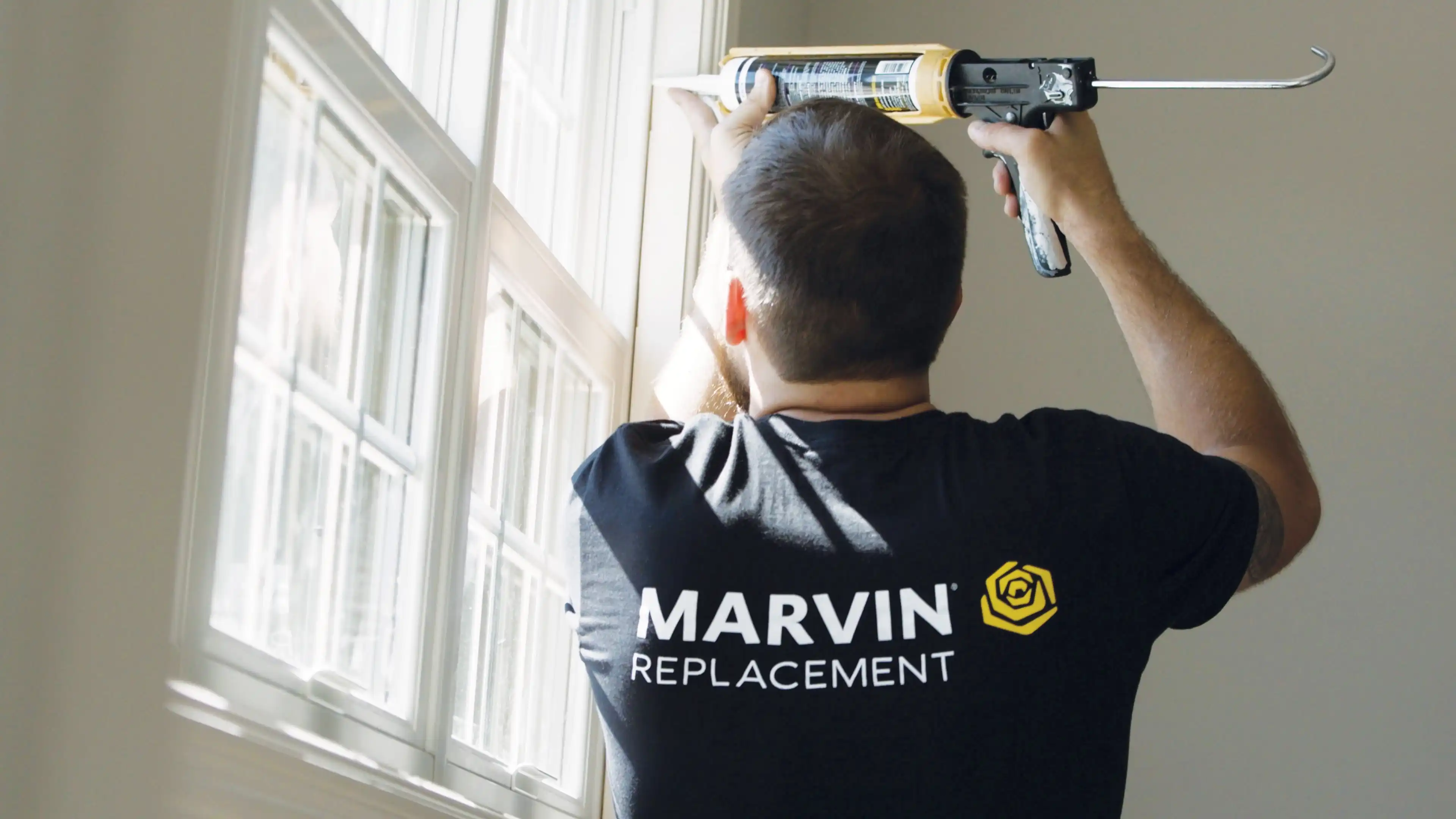 What is a Home Energy Audit?
A home energy audit can give you a picture of improvements you can make to your home to decrease energy use and can improve energy efficiency beyond replacing your windows and doors.
Do you need a home energy audit?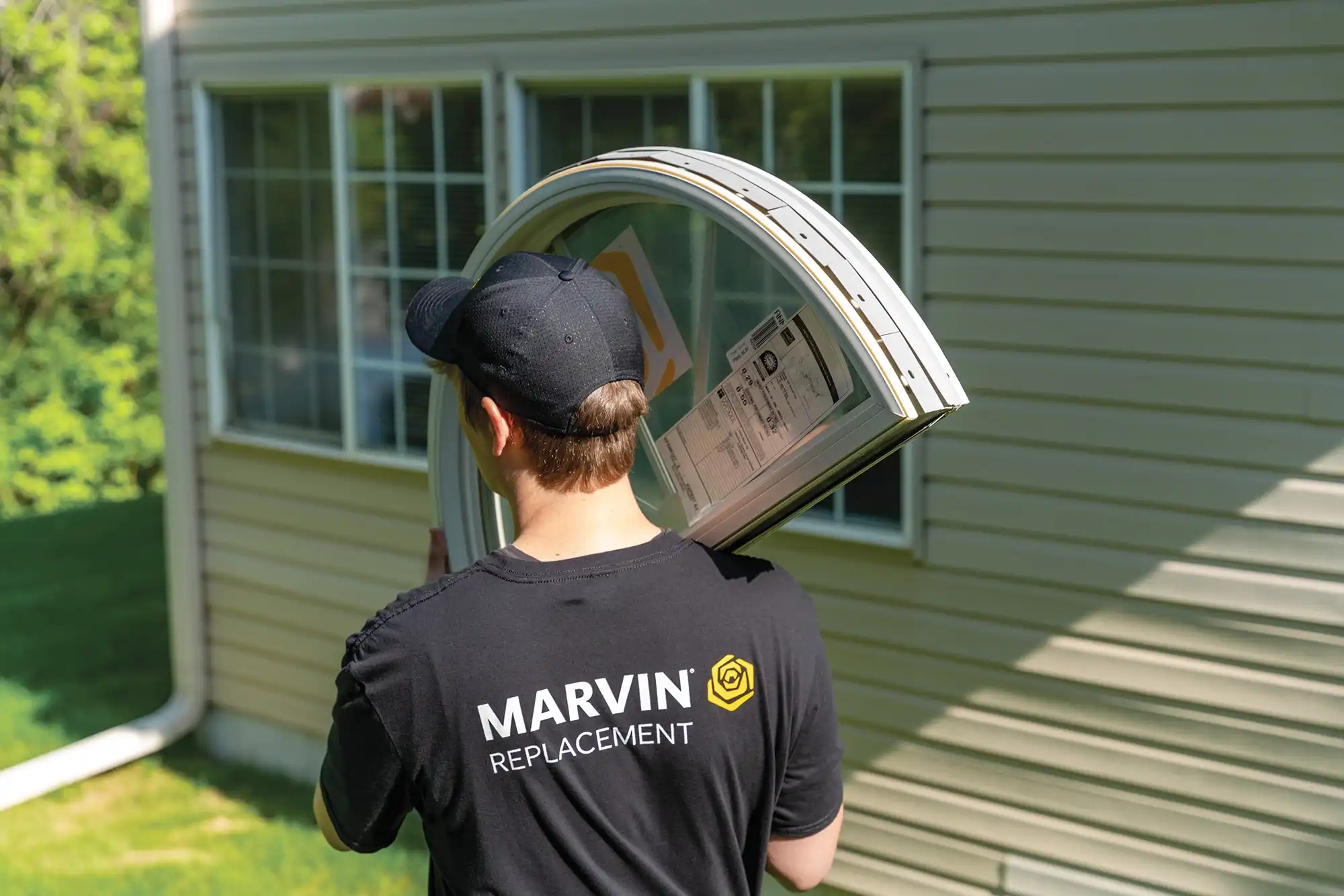 7 Things People Forget to Do Before Window Replacement
People often overlook some minor details before window replacement installation day. Here are some of our top tips at Marvin Replacement to help your installation day go smoothly. 
Things People Forget Before Window Replacement  
Front Door Trends
Bigger, bolder and brighter are among the top front door trends showing up in neighborhoods. Check out our top front door ideas to update your entryway.
Front Door Trends  
Patio Door Buying Guide
Check out the different considerations to think about with patio doors, like the material, style, energy efficiency, and options that can make a difference.
Patio Door Buying Guide  
What is a Sidelite?
Sidelites, or sometimes referred to as sidelights, appear often with front doors. But what are sidelites and do you need a sidelite for your home?  
What is a Sidelite?  
Schedule your free consultation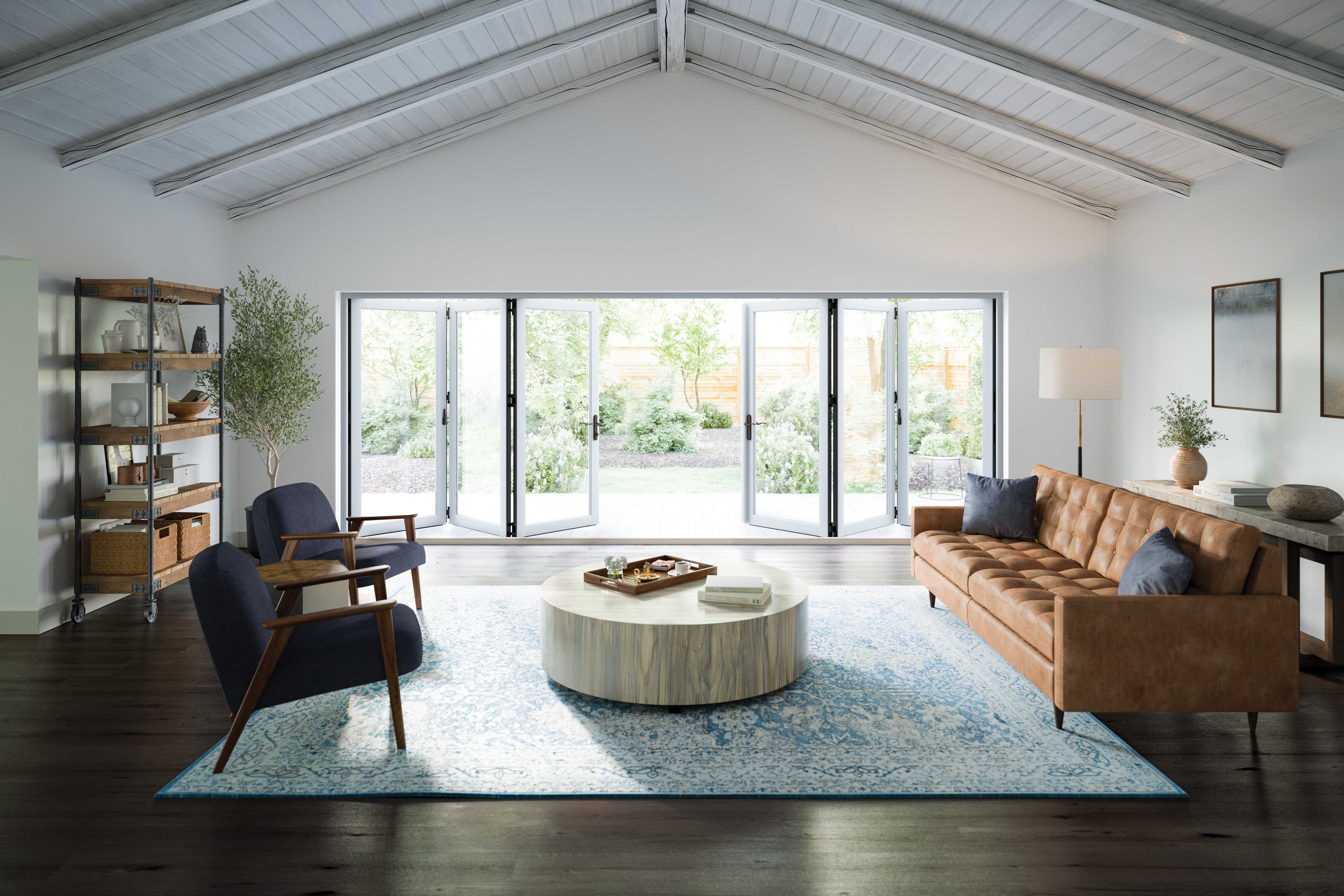 If you're ready to get started, discuss your replacement window and door options with a Marvin Replacement design consultant. We're here to answer any questions you may have, and help make your project easy.
Schedule Your Consultation